Industrial Sector in New Jersey Showing Post-Sandy Rebound
October 15, 2013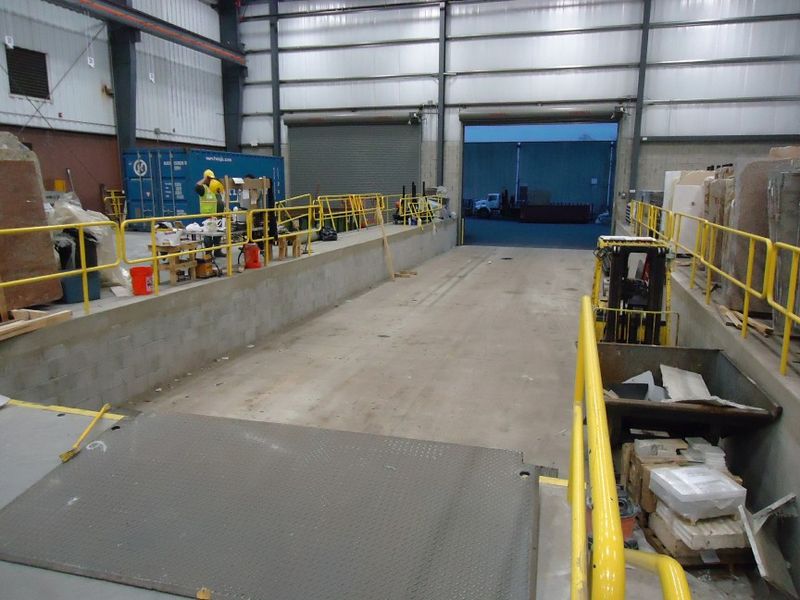 Although some reports regarding the retail space market in New Jersey have sent mixed signals, the Wall Street Journal recently offered a bit of highly positive news regarding the state's industrial market nearly one year after Hurricane Sandy. According to the Journal's report, despite some fears that the superstorm's effects would create a lasting dampening on commercial real estate, one real estate firm has asserted that sales of industrial space are headed for record numbers.
The news was based on the findings of Cushman & Wakefield, a real estate firm headquartered in New York City. The firm's numbers showed that, in terms of industrial spaces of 100,000 square feet or larger, Northern New Jersey eclipsed the $1 billion mark last month, which was a record amount. Similarly sized properties brought in only $623 million all of last year, and 2006 held the old record at $922 million.
Another research firm, Real Capital Analytics, has stated that its analysis showed that Northern New Jersey's industrial sector is not only recovering, but is ahead of the national average.

The key, analysts concluded, is the area's location, which trumped any lingering Sandy-related concerns. "Everyone wants to know if Sandy impacted buildings but at the end of the day there's still a need" for a location in close proximity to New York City, Kyle Schmidt, a broker with Cushman, told the Journal. Schmidt pointed out that even properties in the Meadowlands area, with its elevated risk of flooding, are hot commodities because they sit so close to Manhattan.
One megadeal that demonstrated this trend was the purchase made by pension fund giant California Public Employees' Retirement System. The pension fund spent $98 million to obtain an 887,000 square foot warehouse in Cranbury. The amount was a 20% increase over the 2011 purchase price for the same property.
Some large entities have used the current market conditions to increase their presence. The Journal reported that one such company, Blackstone Group LP, completed several large purchases since the beginning of the economic slowdown and is now one of the largest owners of warehouses and distribution centers in the U.S.
While industrial warehouse spaces may never be the subject of flashy cable television shows, experts note that they often provide sound investment value. These spaces tend to offer superior returns and improvements in the economy, particularly in the housing sector, could generate increased need for warehouse space for housing construction materials and consumer goods.
Each type of market, whether improving or declining, provides opportunities for those wishing to buy or sell commercial real estate. Additionally, current market conditions may provide you with unique advantages in the deal you reach for your commercial space. For highly experienced and knowledgeable advice and representation in your commercial real estate transaction, reach out to the New Jersey real estate attorneys at Samuel C. Berger, P.C. Our real estate attorneys are skilled and experienced in many types of commercial real estate transactions and can help you get the terms you want. Reach us online or call (201) 587-1500 or (212) 380-8117.
Blog Posts:
Dealing With Employment Taxes and Your Single-Member LLC, New York & New Jersey CPA Tax Lawyer Blog, Sept. 13, 2013
CBP Expands Global Entry Program to Include Four Additional Countries, New York & New Jersey Immigration Lawyer Blog, Aug. 22, 2013
New Jersey Offers Support to Businesses Damaged by Hurricane Sandy, New York & New Jersey Business Lawyer Blog, Nov. 16, 2012
Photo credit: Tomwsulcer at Wikimedia Commons.