Low Prices, Improving Economy Luring Investors to Commercial Properties in Bergen County and Surrounding Areas
April 8, 2014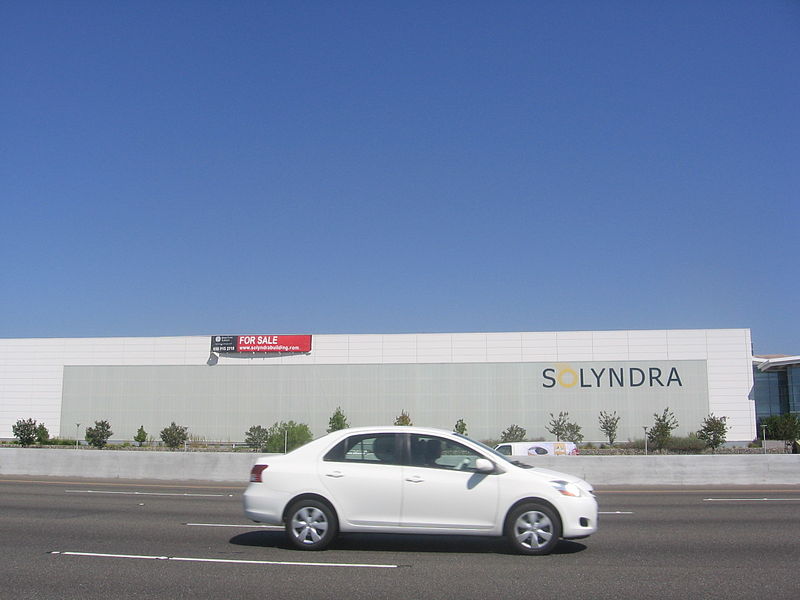 Recent trends in North Jersey point to investors returning to the area to purchase commercial properties, including industrial and office real estate. Parts of North Jersey, including Bergen County, currently boast the sort of value needed to draw investors away from New York City, according to obervers in a northjersey.com report.
During the recession, commercial property investors were making few purchases in New Jersey. Given the weak economy, combined with banks' extreme reluctance to issues loans to fund purchases, few properties other than distressed ones were moving. With the economy improving and loans more plentiful, purchasers have begun inspecting Bergen County and the Hudson River Gold Coast. Skyrocketing prices in Manhattan and Brooklyn mean that North Jersey properties offer many value-oriented benefits, including both lower prices and lower financing rates. Prices have dropped to the point of making many North Jersey properties "bargains" as opposed to the cost of building a new property. Investors checking out the area include both "traditional, risk-averse institutional" types (like real estate investment trusts, pension funds and insurance companies), as well as more speculative buyers, according to the report.
The advantages of North Jersey go beyond simply those factors. Kenneth Pasternak, chairman and co-founder of KABR Real Estate Investment Partners told northjersey.com that the area also benefits from the high rate of return its propeties are yielding (5-7 percent) as compared to many AAA bonds (only 3 percent). Furthermore, current rental rates in North Jersey are viewed as low, giving purchasers the option to raise rental rates as a guard against inflation.

Seeking to capitalize on the area's hot-market status, the owners of the Metropolitan Center, the 15-story office high-rise across from MetLife Stadium, have placed the property up for sale. Observers view the property as an important commodity given its visibility from the Lincoln Tunnel entrance and the Meadowlands area's current attractiveness. "The Meadowlands is one of the top four of five markets right now in terms of activity, and this is the No. 1 [office] building," Andrew Merin, vice chairman of the Metropolitan Area Capital Markets Group of Cushman & Wakefield of New Jersey Inc., told northjersey.com.
Merin identified the Metropolitan Center as a "trophy" that would attract many conservative investors. The report also indicated that the property represents a bargain, having sold for only $248 per square foot just three years ago, while the cost of new construction currently sits between $325 and $350 per square foot.
Signs point to now as a good time to purchase commercial property in North Jersey, many investors say. If you seek to enter the commercial property market, you need a partner alongside you as you make your purchase as you begin offering commercial spaces for rent. To get the finest in advice and representation for your purchase and leases that follow, consult the real estate attorneys at Samuel C. Berger, P.C. Our New Jersey real estate attorneys can provide you with the help you need to take full advantage of this outstanding time to pursue commercial real estate in New Jersey. Reach us online or call (201) 587-1500 or (212) 380-8117.
Contact us through our website or call to schedule your free, confidential initial consultation today.
Blog Posts:
Intellectual Property Rights and Monetary Value of Business Social Media Accounts, New York & New Jersey Business Lawyer Blog, March 27, 2014
Immigration Detainers are Not Binding on Local Law Enforcement, According to Third Circuit Court of Appeals, New York & New Jersey Immigration Lawyer Blog, March 5, 2014
Real Estate Sales Venture in Its 'Developmental' Stage Fails to Qualify for Business Deduction, New York & New Jersey CPA Tax Lawyer Blog, Feb. 21, 2014