Newark Auctioning Off Commercial Properties to Address Budget Crisis
September 26, 2014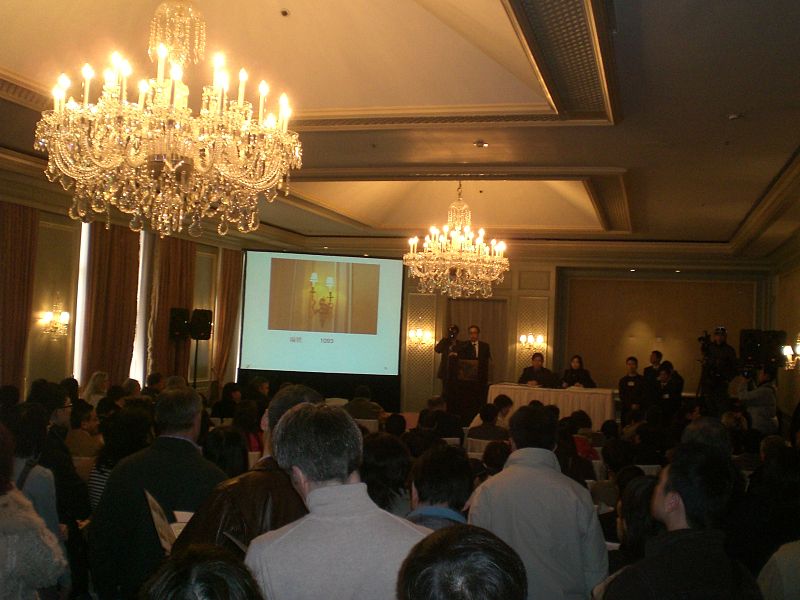 Staring down a multi-million dollar budget deficit, the City of Newark has initiated a creative solution to address the financial shortfall: auctioning off several dozen city-owned properties, including commercial buildings, residential buildings, and vacant lots. The city acquired many of the buildings as a result of foreclosure. The auction met with mixed reactions, with some buyers stating that the city was overvaluing its properties, nj.com reported.
Newark's auction plan came on the heels of an April disclosure that the city needed an additional $93 million to balance its budget, due largely to a shortfall in property tax revenues collected in 2013. To seek to bridge this gap, the city placed more than five dozen properties on the auction block on Sept. 16. Newark's mayor told nj.com that the city was "trying to consolidate our buildings in the city."

Many of the parcels were clustered in Newark's west, south, and central wards. The commercial properties were scattered across each of the city's north, south, east, west, and central wards. Opening bids on the parcels ranged from $45,000, for a small medical office building in the south ward that had previously served as a dental practice, to a large parcel on 4th Avenue in the central ward, which carried an opening bid of $225,000. The opening bids for all of the 61 properties totaled more than $3 million.
The budget introduced by the city council in July anticipated receiving $47 million in the sale of foreclosed properties. Some members of the council criticized that figure as overly optimistic. The skeptical council members may be proven right. On the day of the auction, nj.com reported that many potential buyers experienced a severe case of "sticker shock" when they attended the auction. Samuel Labeeb, a buyer at Newark's previous similar auction, was underwhelmed this time. "This year they are very expensive and they are overrated," he opined. Artist Matt Gosser seemed to echo a similar viewpoint, stating that "I thought these were kind of high. A lot of them…didn't sell because the minimum bid was too high."
The city last held a similar auction in April 2013, when it placed more than 75 parcels up for sale. That sale generated considerable "buzz," since previous city-owned property auctions had offered only a few dozen properties. In fact, the auction immediately preceding the April 2013 event offered only 10 buildings and 25 vacant lots.
However you decide to go about acquiring a piece of commercial property, it is very important to have a team of experienced professionals on your side to help you navigate all of the legal requirements involved in the process. For the finest in advice and legal representation regarding your commercial real estate purchase, talk to the New Jersey real estate attorneys at Samuel C. Berger, P.C. Our New Jersey real estate attorneys can help you along every step of the way as you grow and advance your business. Reach us online or call (201) 587-1500 or (212) 380-8117.
Contact us through our website or call to schedule your free, confidential initial consultation today.
Blog Posts:
New York City Sets Aside Over $1 Million for Worker-Owned Cooperative Businesses, New York & New Jersey Business Lawyer Blog, July 7, 2014
Real Estate Sales Venture in Its 'Developmental' Stage Fails to Qualify for Business Deduction, New York & New Jersey CPA Tax Lawyer Blog, Feb. 21, 2014
Expert Panel Predicts Uptick for NJ's Commercial Real Estate Market, New York & New Jersey Immigration Lawyer Blog, Feb. 11, 2014